Books
This is just a sampling of the many books available in the Museum Store. Please call 785-309-5775, if you are looking for a specific book to see if we carry it.
Books
»

Voices from the Valley

Voices from the Valley

Books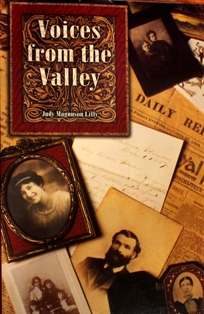 Salinan Judy Lilly tells the story of the families who founded Salina. As she writes in the introduction to the book, "...the purpose of this book is to provide some information about our history as well as to entertain the reader with anecdotes and observations about a time long past." A time that "...creates a hardy brand of men and women." Let these founding fathers and mothers come alive for you in this delightful book. Paperback.